SWEET and SPICY
KOREAN BBQ BOWL

Snap peas, carrots, green onion, sea lettuce, sesame, brown rice & a lime honey soy glaze.
Prized for its omega-3 and antioxidant profile, rich flavor, and lush texture, these healthy fish are humanely raised to the highest quality and sustainability standards in the industry.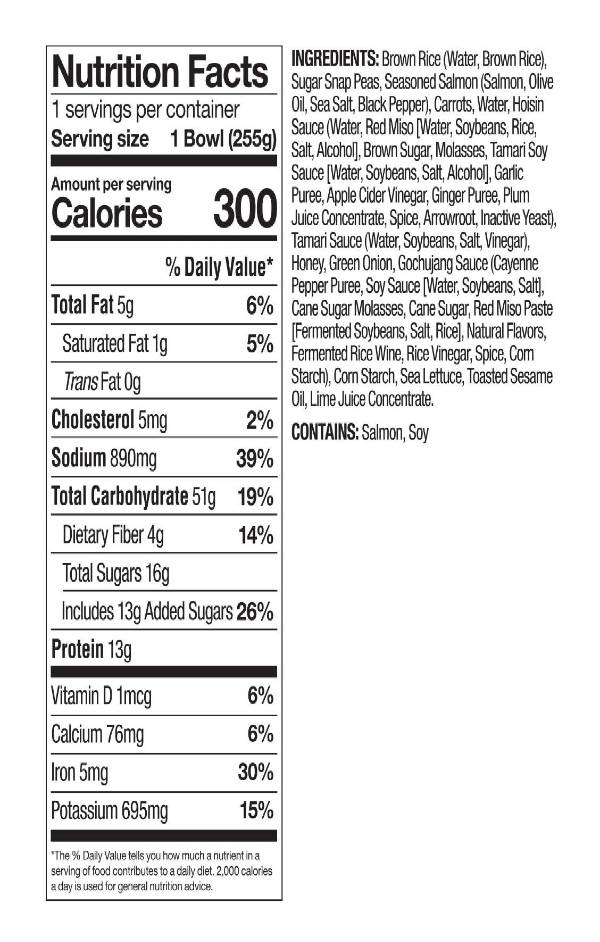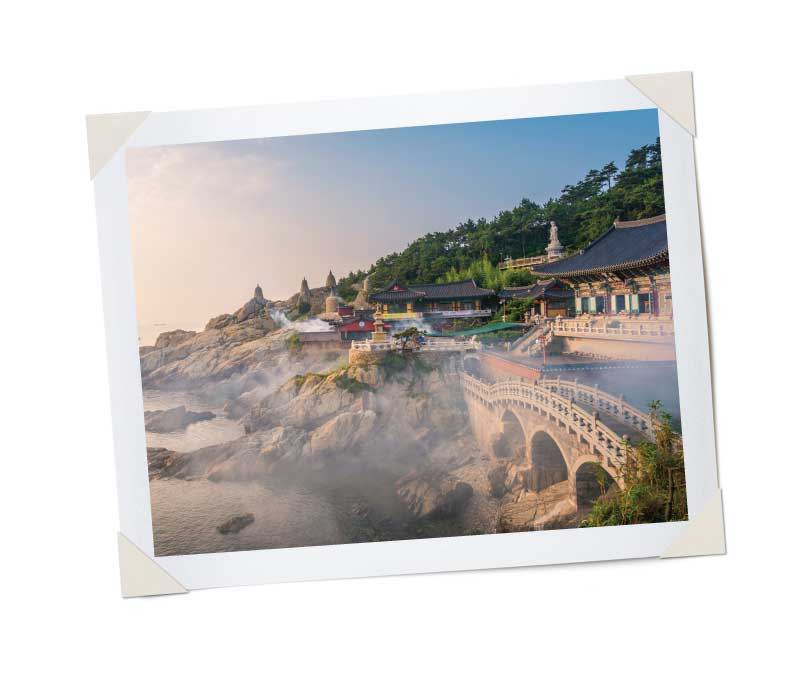 Cook times may vary. Heat to internal temperature of 165 degrees.
CAUTION: Food, steam, and bowl will be hot.