Craft ale, garlic, olive oil, lemon, chili flakes, basil, tomato, zucchini & whole grain linguini.
Shrimp contains selenium and both omega-3 and omega-6 essential fatty acids important for your brain and immune system. Fast growing and prolific breeding, shrimp are the most popular seafood in the United States.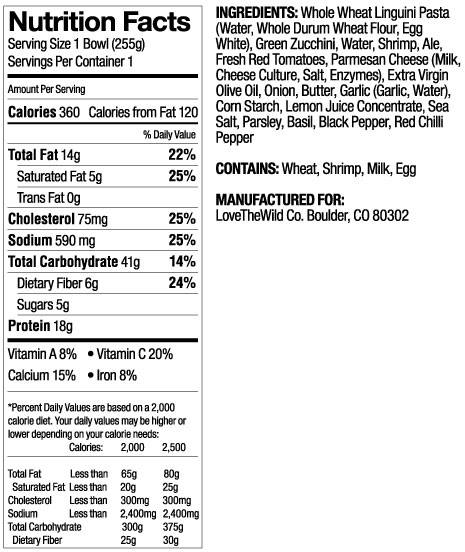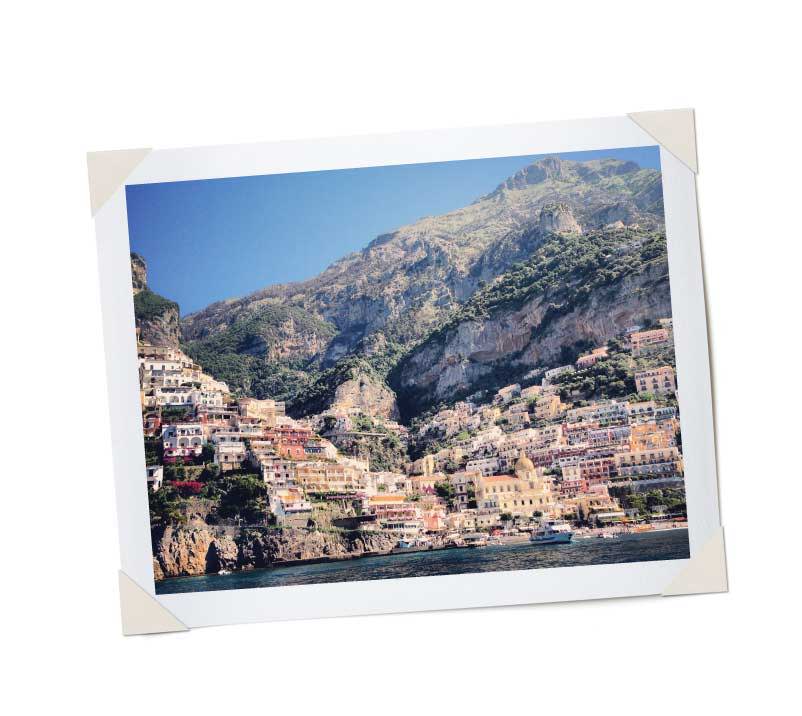 Cook times may vary. Heat to internal temperature of 165 degrees.
CAUTION: Food, steam, and bowl will be hot.