BAJA STYLE
FISH TACO BOWL

Corn tortillas, pico, black beans, roasted corn, jalapeno, cilantro lime rice & a creamy white cilantro lime sauce.
Often called Asian Seabass, Barramundi has a meaty texture, mild flavor, and contains the most omega-3s out of any common whitefish.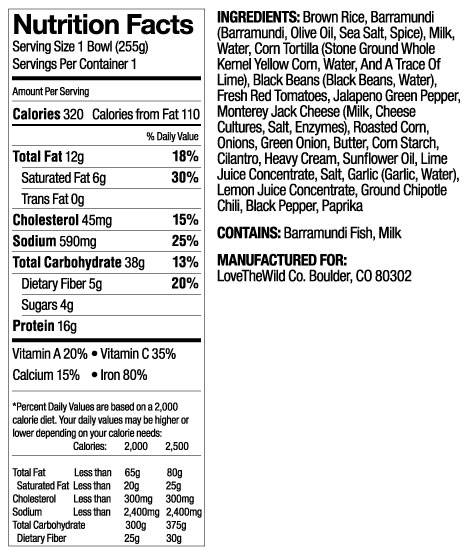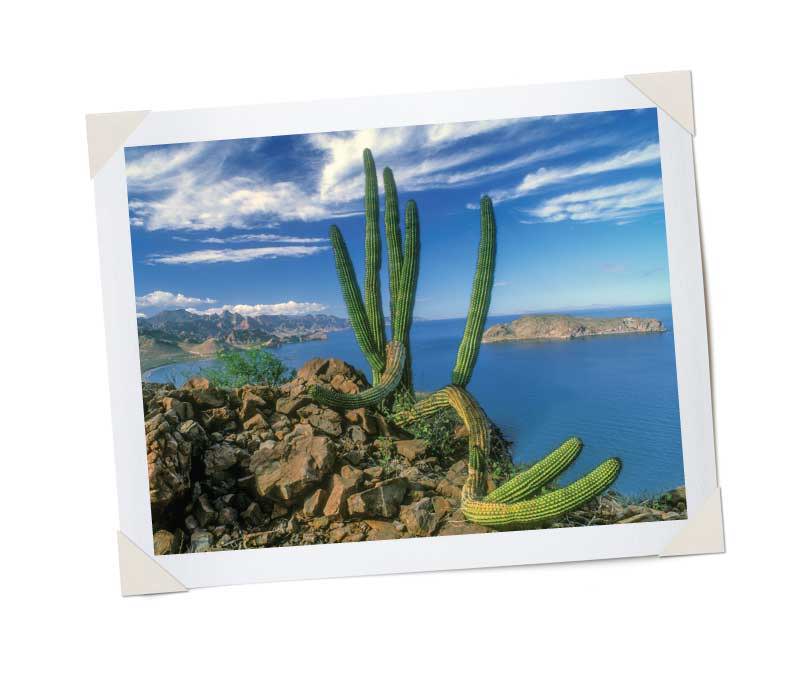 Cook times may vary. Heat to internal temperature of 165 degrees.
CAUTION: Food, steam, and bowl will be hot.